Could you please make it possible to mute group chats?
So user could have a checkbox in group profile, that, if checked, will make his viewer to ignore any of this group new IM sessions starting.
At least on
current
computer (client-side setting).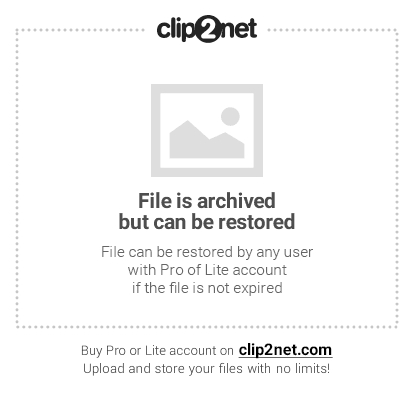 Like, say, one has many groups he waits notices from (maybe about events or new releases, idk) but does not want to read those groups' chats. But maybe, when he needs help, he could open the group chat and speak to its officers/helpers reading the chat.